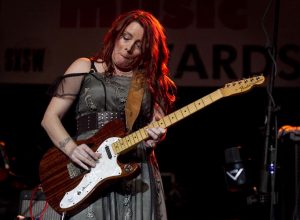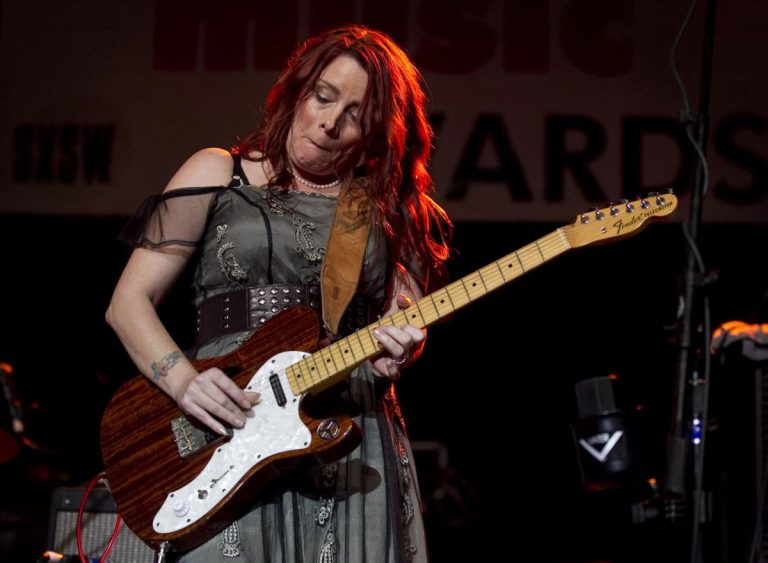 On Tuesday, March 8, the four-decades-running tradition of the Austin Music Awards returned to celebrate the best and brightest locally-sourced music of the past year.
Carolyn took home two awards, Best Blues Band and Best Guitarist.
In addition to taking home her two awards Carolyn also performed as part of a fundraiser presented by the Society for the Preservation of Texas Music, The Austin Chronicle, and Capital Metro for the essential artist-serving nonprofit the SIMS Foundation.
Congratulations Carolyn!